Search Utax and Kyocera Toner
Enter model number or toner code below: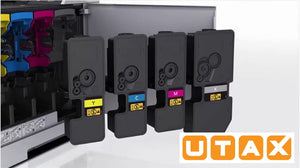 Original Utax Toner
We supply an extensive range of toner cartridges for use in Utax printers and multifunction devices.  We recommend the use of Original Utax Toner to ensure optimum performance.
Performance Compatible Utax Toner
In addition to original Utax Toner we offer a performance compatible product from Katun.  This product has been rigorously tested to ensure it matchs OEM yields and provides excellent print quality.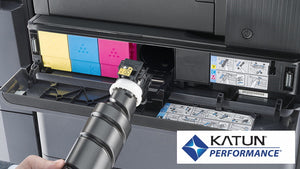 A message from Utoner.co.uk
Thank you for visiting our online store. We have been a Utax partner for over 20 years and have an extensive knowledge of Utax products.  Currently we have only listed toners for the A4 printer and MFP range but will be looking to add more products including A3 toners and maintenance items in the future.  If you can't find what you are looking for send us a message on our contact page and we will do what we can to help.